Karl Thomsen
Fishing Gear Specialist.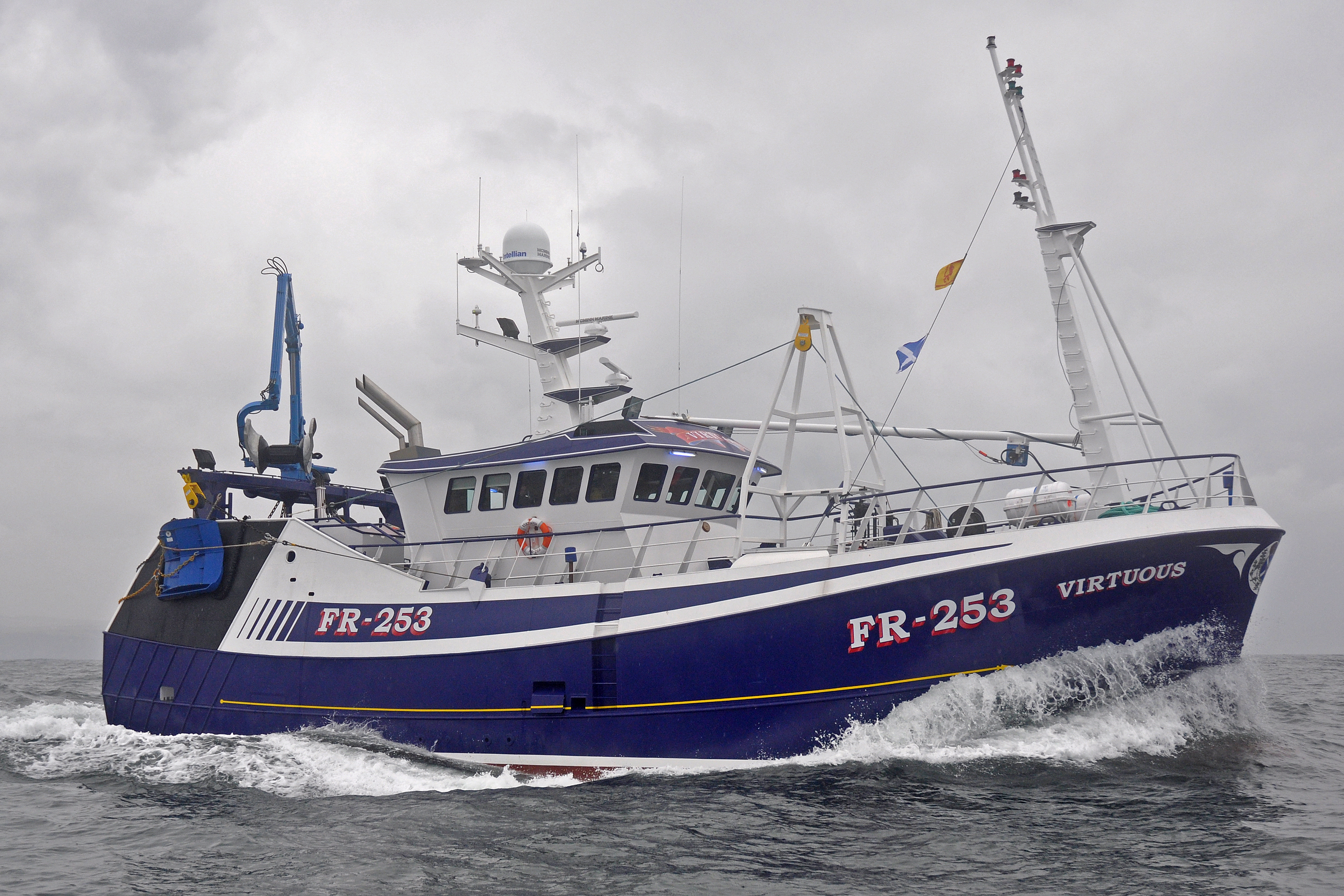 Karl Emil Thomsen left Buckie High School in 1977 and served his apprenticeship at MDM in Buckie. He stayed there for a further 8 years before starting up his own business in 1985 in Barron Street, Buckie. 12 months later he moved his business to Commercial Road again in Buckie and in 1996 purchased bigger premises in Commercial Road in Buckie and developed the property over 3-4 months.

The Thomsen family have Danish connections. Karl's father, Knud, came across to Scotland in 1937. Knud was a fisherman all his working life, having 3 fishing vessels in his career, Anina, Karen and Karen 2.
When Knud retired he helped Karl start up his new business and was a regular at Commercial Road up until 2007 when he turned 90.