Karl Thomsen
Fishing Gear Specialist.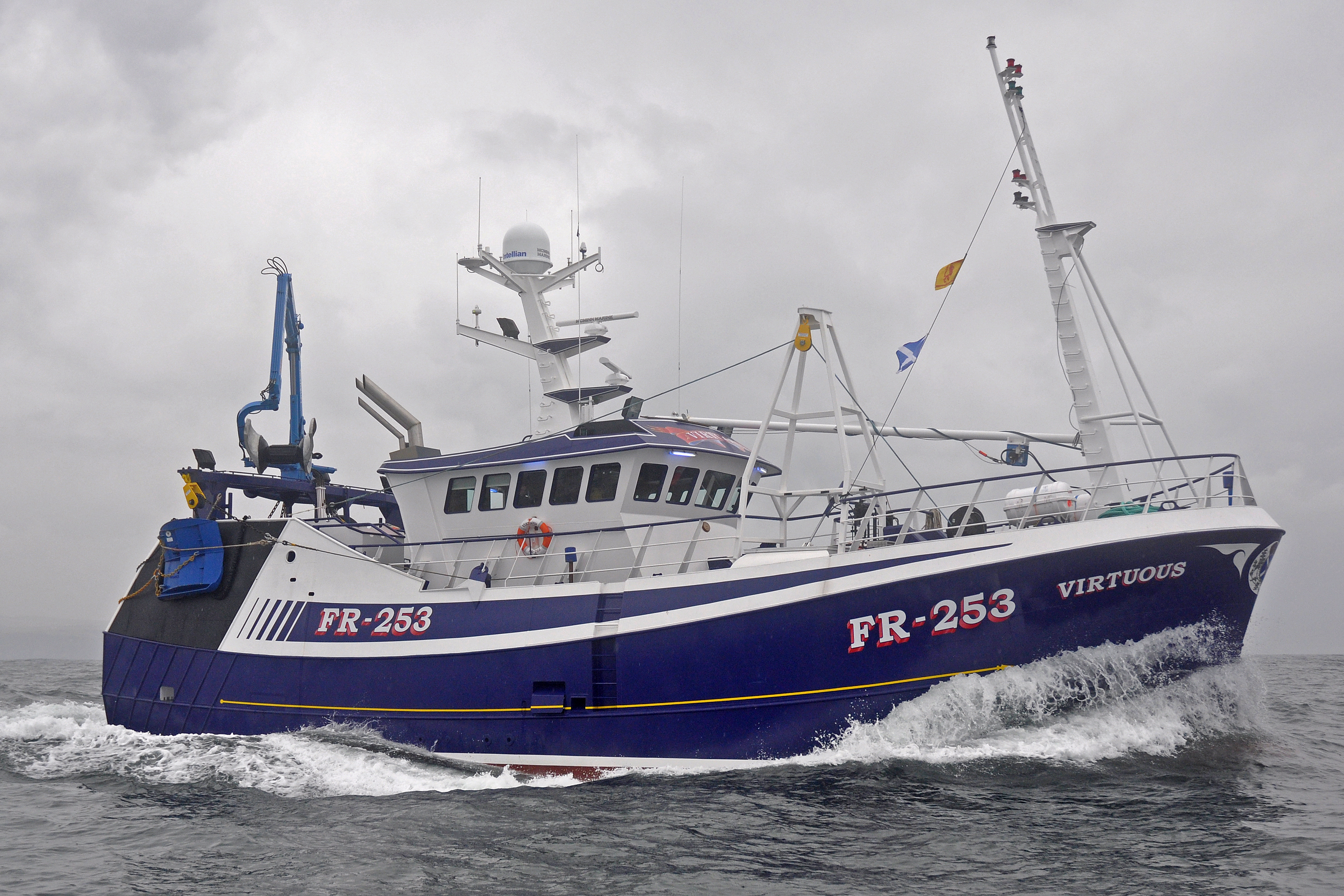 Karl Thomsen is a well known established firm in Buckie in the North East of Scotland . With only two people working for the firm, their aim is to reduce overheads in order to provide their customers with the best possible competitive prices available in the market today.

Karl Thomsen, himself is a well-known respected figure in the fishing industry, he has 35 years experience supplying the fishing industry.
Splicing wires is his passion, with 60 wire splices in one day being his record, not bad for a left hander!

John Grigor, with over 25 years experience, started his career with a Buckie based net maker. He has been working alongside Karl for over the last 8 years, making up ground gear is his speciality. Like Karl, John is also a well-known respected figure in the industry.